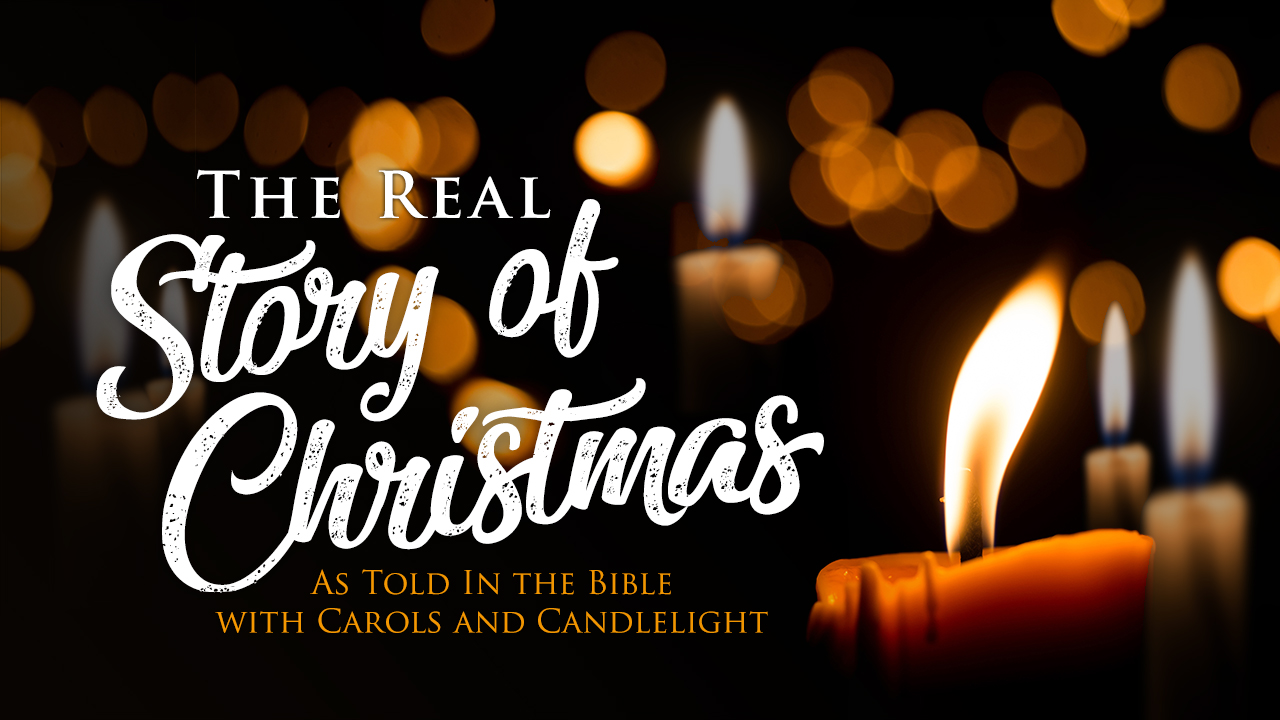 Youtube Release
December 20

With those in your community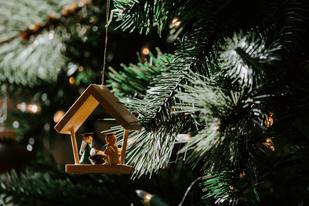 There are so many wonderful traditions each holiday season, but none is more important than remembering the reason we celebrate.
Plan now to block about 45min in your celebrations for carols, candlelight and The Real Story of Christmas.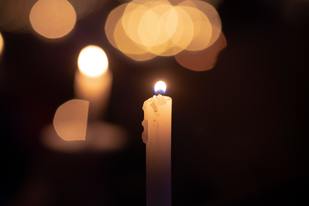 How would God have you share this with your family, friends and community?
You can PURCHASE CANDLES ahead of time to join the celebration.
Or, if you prefer to host a personalized experience, you can DOWNLOAD THE SCRIPT to read through without the video.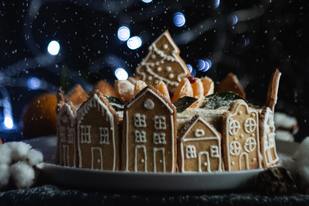 Whether in person or via video call, there's no reason you can't share this wonderful experience with others!
Invite your community to join you — or to create their own watch party for their celebrations!
Share this page!