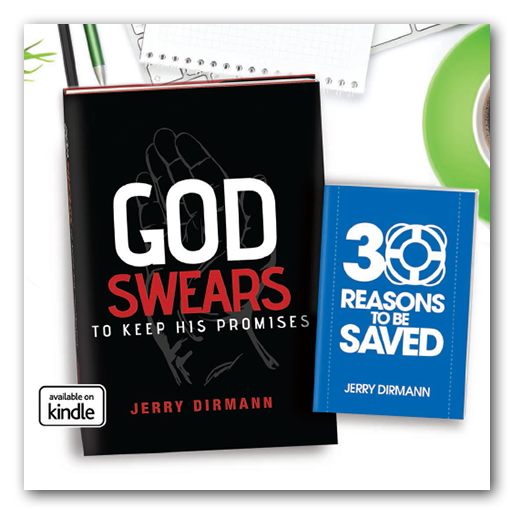 Now you have the opportunity to not only share the life changing reason to be saved, but also share how the subject of "covenant' is nothing new. It is demonstrated throughout the Bible, from Genesis to the final pages of Revelation.
Jesus gave everything He had to give you the privilege and opportunity to be saved; ultimately proving to the world that God truly does swear to keep His promises.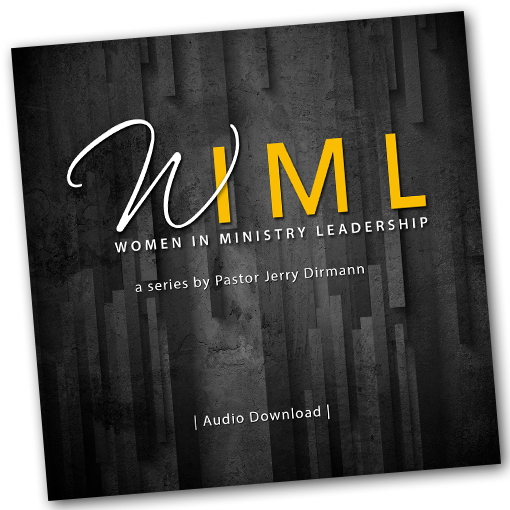 What does the Bible say about women in ministry?
Pastor Jerry walks through the scriptures showing how God has used women in ministry to fulfill His plans and purposes in the earth. Mighty women of God including Mary, the mother of Jesus, have made a way for Jesus' coming the first time and will play a pivotal role in the second coming of Jesus.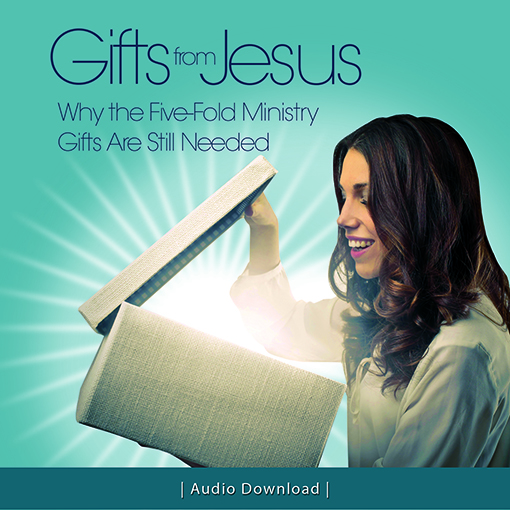 Some people believe that the five-fold ministry gifts listed in Ephesians 4:11 are not all in operation today, and some believe they are no longer needed.
Think about it: if Jesus gave us gifts, wouldn't they be good?
Well of course! Jesus does not give bad gifts, nor does He give mediocre gifts.All gifts from heaven are good gifts. Discover the purpose of the five-fold ministry gifts of apostles, prophets, evangelists, pastors, and teachers in this new series by Pastor Jerry.