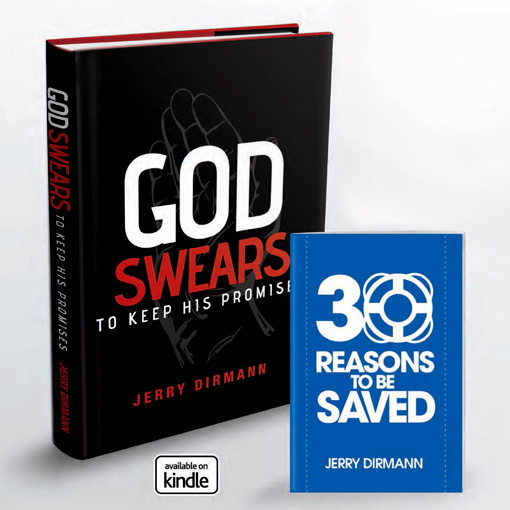 Now you have the opportunity to not only share the life changing reason to be saved, but also share how the subject of "covenant' is nothing new. It is demonstrated throughout the Bible, from Genesis to the final pages of Revelation.
Jesus gave everything He had to give you the privilege and opportunity to be saved; ultimately proving to the world that God truly does swear to keep His promises.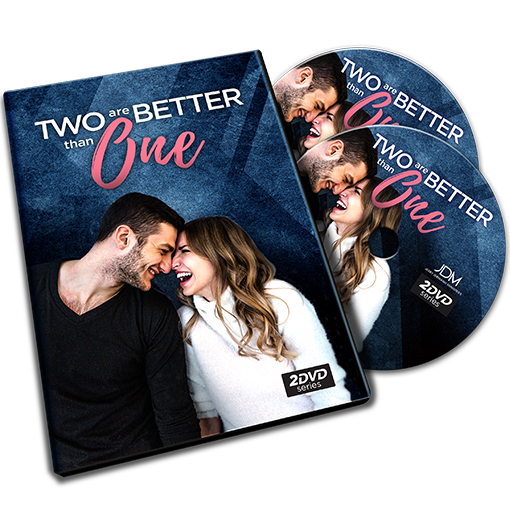 Speak words of life, blessing, and kindness. Not only will this change the atmosphere of your home, it will bring life and healing to you and your spouse's hearts. As you encourage one another and speak words of life to each other, your love and desire for them will grow, and you'll see life and enjoyment restored to your marriage.
Proverbs 5:18 NKJV
18 Let your fountain be blessed, and rejoice with the wife
of your youth.