Reading our Bibles… Everyday!
Our Solid Life Journal and reading plans are designed to help you be in the Word – and hear from God – each day! And don't forget, you can find all of these resources on the Solid Lives app.
This brief video will walk you through the reading plans and a quick overview of how to use a Solid Life Journal.
Read with Us
Select a plan below to be directed to TODAY'S reading online.
Download all four reading plans to your device.
Want to read your New Testament chapter along with Jerry? Join him daily on YouTube or on your favorite podcast service for "The New Testament Daily with Jerry Dirmann".
Purchase a Solid Life Journal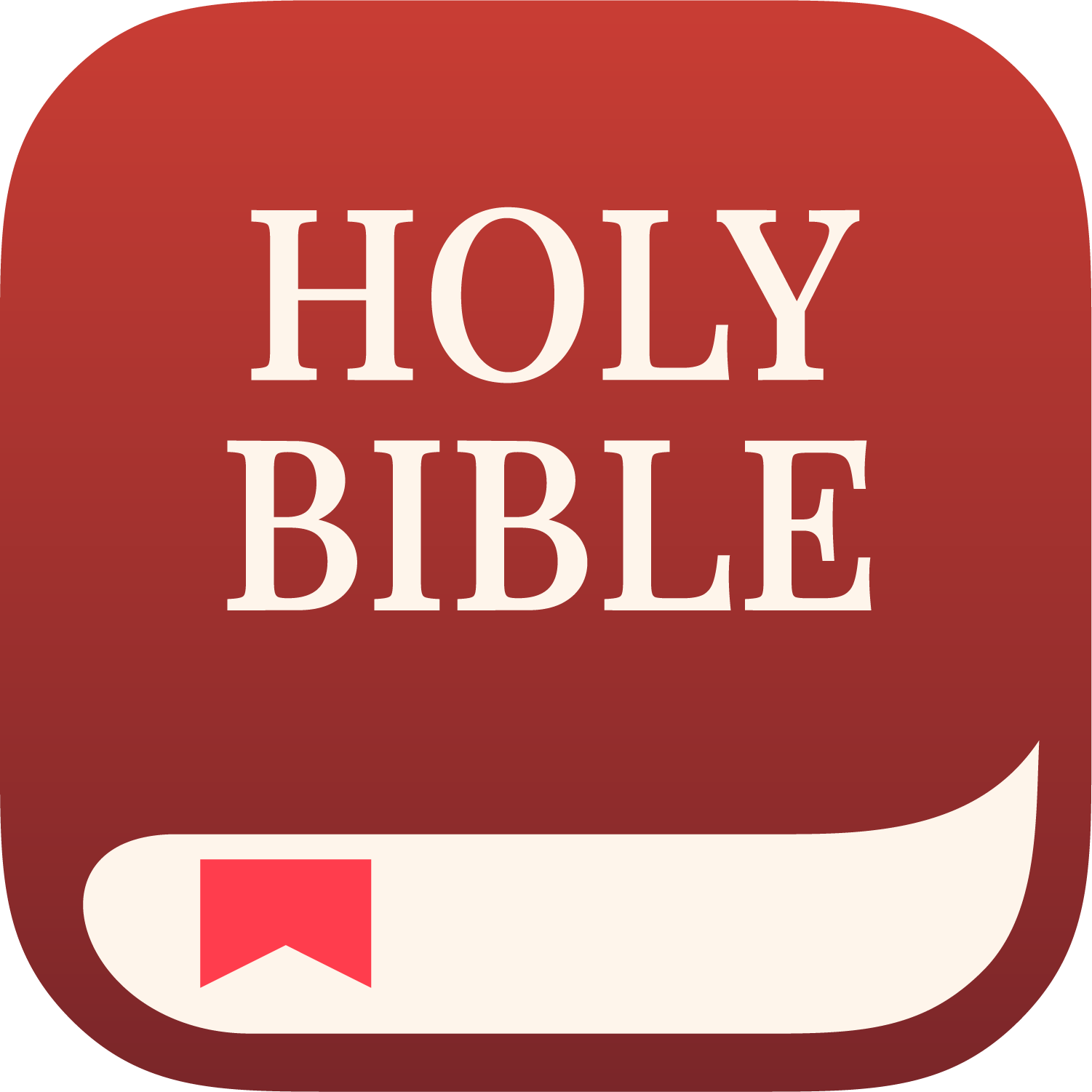 You can use the Bible App to read along with each of the four Solid Life Reading Plans. Since these plans are designed share the same New Testament chapter each day—use the steps below to begin and sync your reading plan to today's reading.
2. START ONE OF THE SOLID LIFE READING PLANS
3. SYNC YOUR READING PLAN
Start the reading plan of your choice (step #2 above).
Open your reading plan in the Bible app, and note that there are day numbers and dates for each reading (we are working here on syncing the dates).
Scroll through the day numbers until you get to the number marked "today's number" below (this changes daily).
Mark all assigned chapters complete for this specific day number, and close any pop-up windows that come after.
Go to the "•••" at the top-right of the screen and select "Catch Me Up".