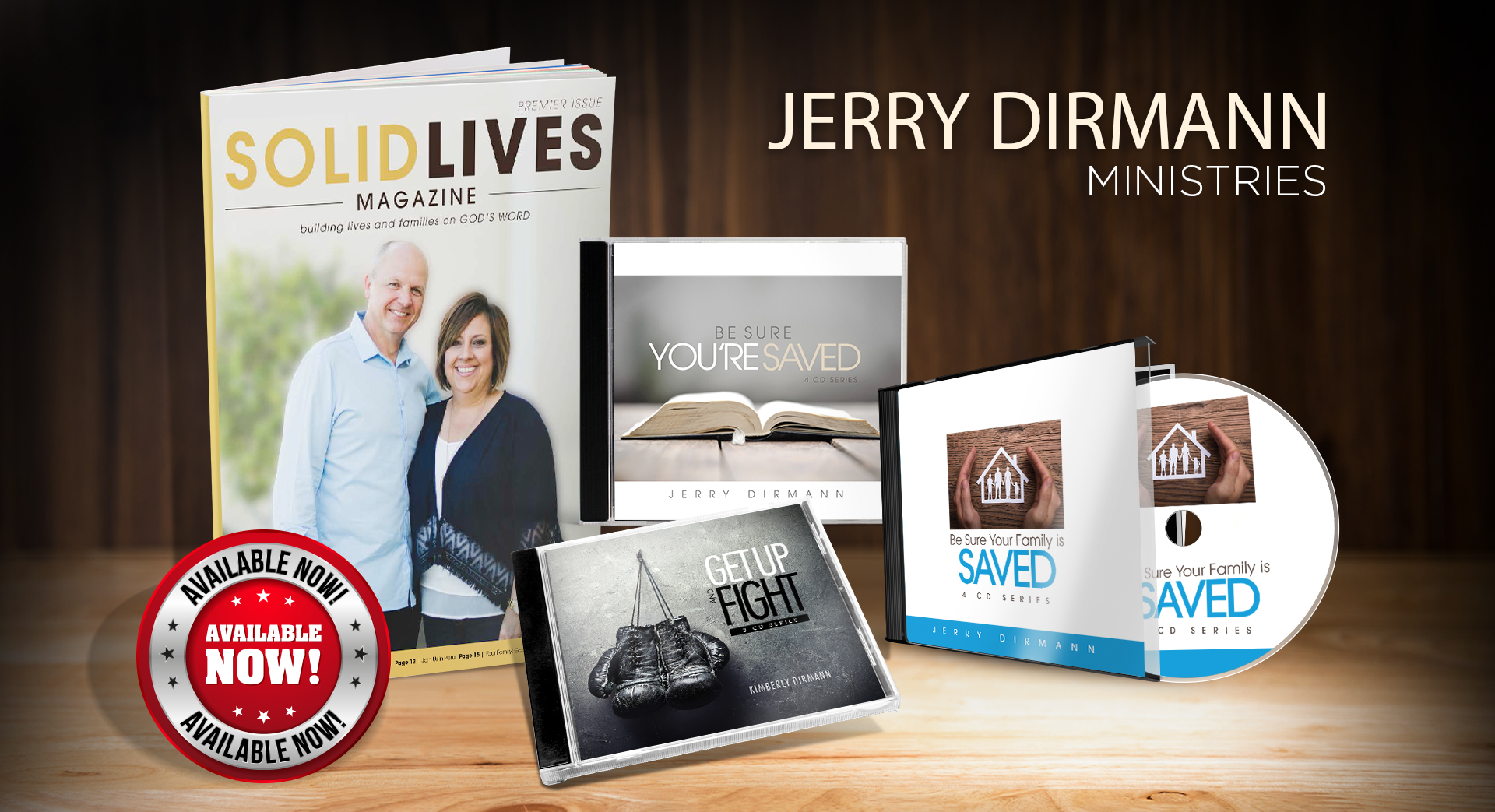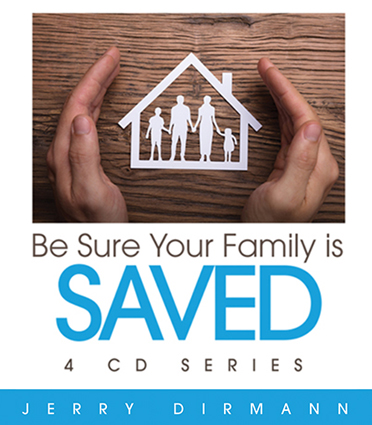 Be Sure Your Family Is Saved
By Jerry Dirmann
We all have family members who seem to resist God and His plan for their lives. But God set us into families to help one an- other; we were never meant to do life alone. In this audio series by Pastor Jerry, discover God's heart for your family, seeing them through God's eyes. You will learn what you can do, what you can say, and what you can pray to see your family saved. Your actions, words, and prayers play a big part in seeing your loved ones come to know the Lord. God desires not only to save you but also your whole family.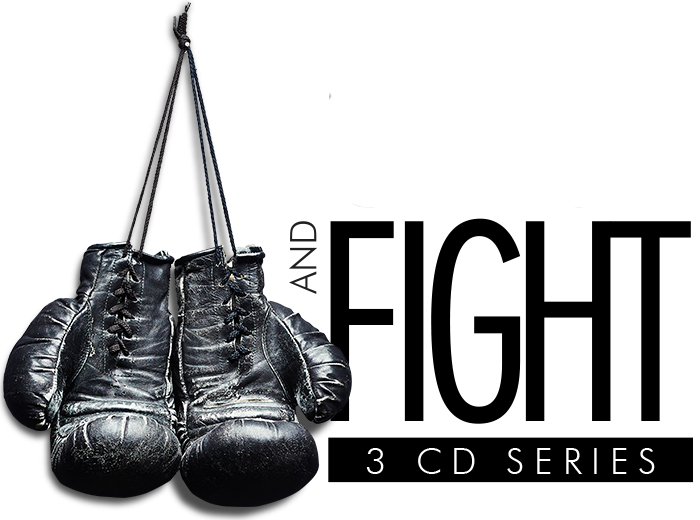 Get Up and Fight
By Kimberly Dirmann
God wants you to walk in the plan that He has already prepared beforehand for you. Yet there are barriers; there are things that have been sent against you to keep you from the fulfillment of God's plan for your life. The good news is that there is breakthrough for you! In this new audio series by Pastor Kimberly, she clearly exposes and identifies the strategies of the enemy so that you can recognize them and get up and fight in the way God intended, receiving victory for yourself as well as helping others receive victory in their life.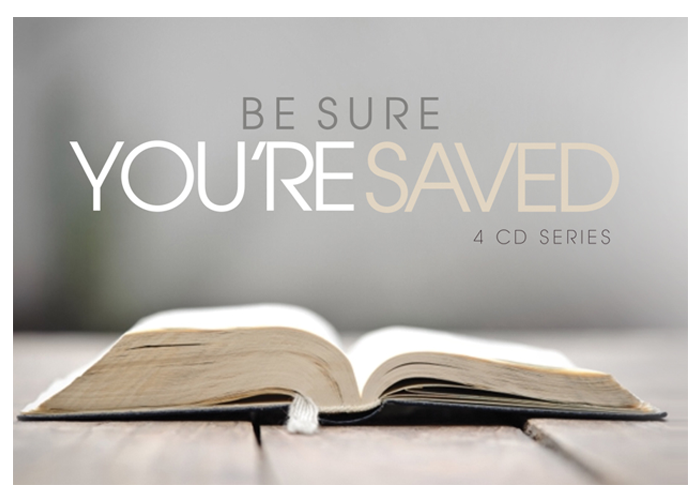 Be Sure You're Saved
By Jerry Dirmann
Many people are confused today as to if they are saved. And if you are confused, then you are vulnerable to not being saved. Second Peter 1:10 and 11 says, ". . . be even more diligent to make your call and election sure . . . for so an entrance will be supplied to you abundantly into the everlasting kingdom of our Lord and Savior Jesus Christ." God is saying, "Make sure you are saved; check up on this." In his new audio series, Pastor Jerry clears up common misconceptions and provides a number of ways to be sure you're saved.