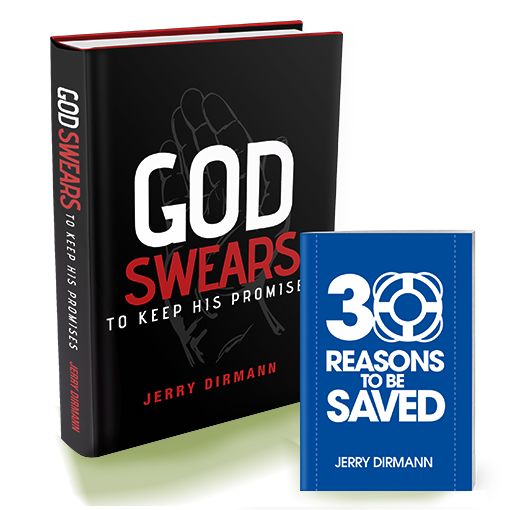 Now you have the opportunity to not only share the life changing reason to be saved, but also share how the subject of "covenant' is nothing new. It is demonstrated throughout the Bible, from Genesis to the final pages of Revelation.
Jesus gave everything He had to give you the privilege and opportunity to be saved; ultimately proving to the world that God truly does swear to keep His promises.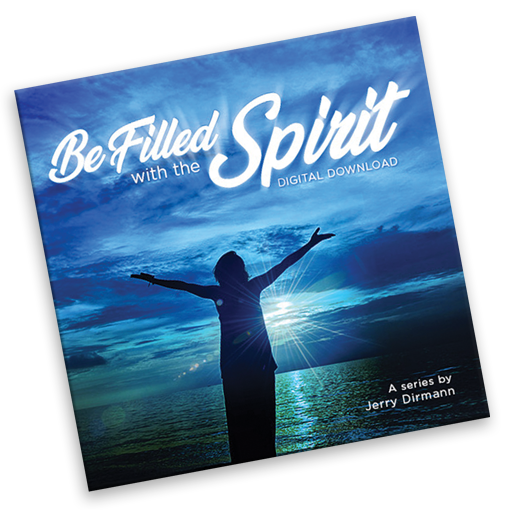 Become more spirit filled and see powerful results in your everyday life! This digital download includes 8 individual teachings and can be played in your car, through your phone, or at home on your computer; let the Spirit of God permeate you and add a turbo charge to your life!