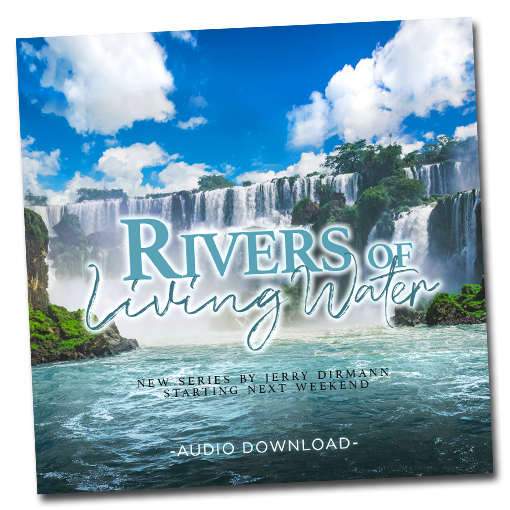 Jesus came to quench every spiritually thirsty soul with rivers of living water. These waters are to be a continual stream of life-giving power that reaches into every part of our lives and enables us to be a fountain of living water for others. Download this new series by Pastor Jerry today!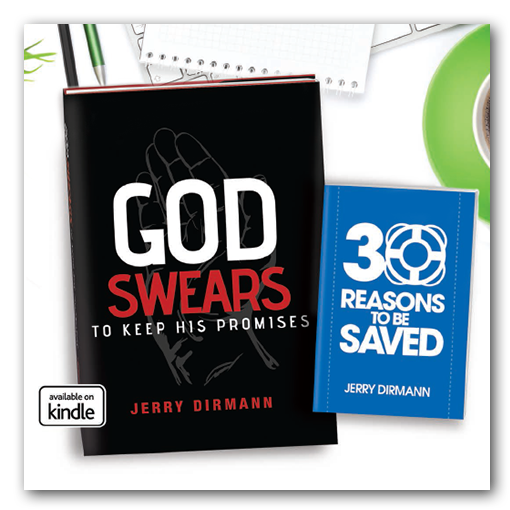 Now you have the opportunity to not only share the life changing reason to be saved, but also share how the subject of "covenant' is nothing new. It is demonstrated throughout the Bible, from Genesis to the final pages of Revelation.
Jesus gave everything He had to give you the privilege and opportunity to be saved; ultimately proving to the world that God truly does swear to keep His promises.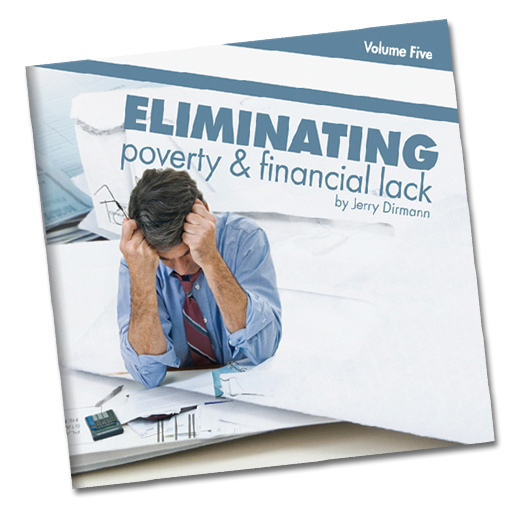 Are you struggling to pay your bills and provide for your children? Do you wonder if poverty and lack are a part of your life forever? God has provided a way out; He has provided a way to increase supernaturally and eliminate poverty and lack from your life. In this timely message, Jerry Dirmann describes the keys of increase and debt elimination, God's way!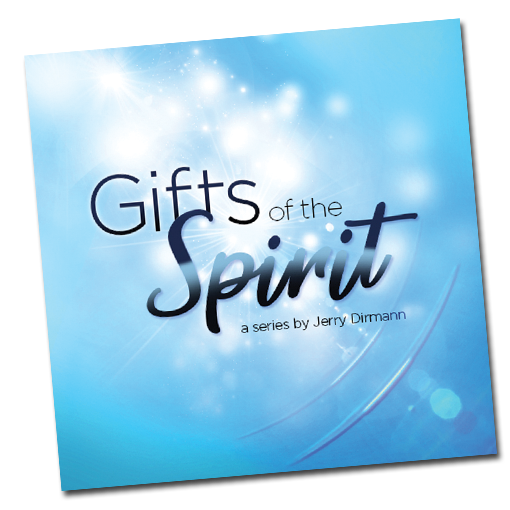 Jerry Dirmann's latest series discusses the nine gifts of the Spirit, their function, and their use in the earth today. These gifts aren't just for you; they are for the people around you. Understanding the gifts of the Spirit helps you to better flow with the Holy Spirit and be a blessing in the lives of other people. Download this FREE series today!