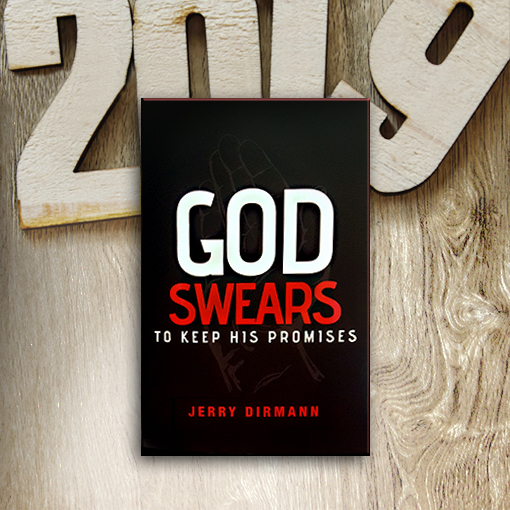 From Genesis to the final pages of Revelation, we find the subject of "covenant" demonstrated throughout the Bible. Covenants were not only made as a contract between humans, but we see God Himself initiated them with His people and leaders He established. In God Swears, Pastor Jerry provides the profound history and relevance of these life-impacting truths.
Learn more about what God's covenant means for you today.

Discover new meaning in receiving this covenant promise.

Experience a life forever changed.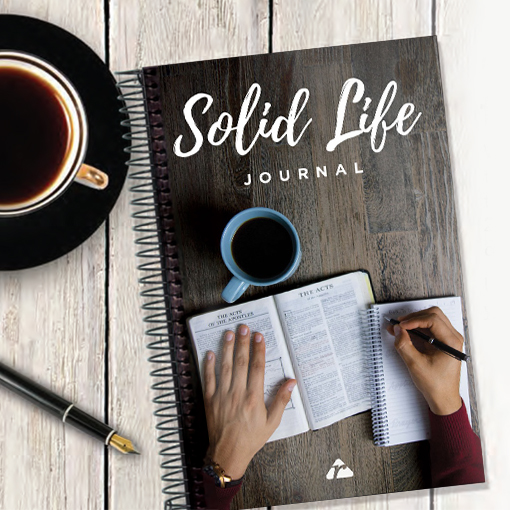 When you spend time with the Lord in prayer and in the Bible, you receive direction from Him. That direction determines the course of your life. In Habakkuk 2:2, the Lord says, "Write the vision and make it plain on tablets, that he may run who reads it" (NKJV).

Use your Solid Life Journal today to write down what you hear from the Lord.!