 What did Jesus mean when He declared that He would build His church? And how can we become that Church today?
This eight-week group study will revolutionize your thinking and take you –and your friends– confidently into Jesus' plan for His Church.
Jesus gave apostles, prophets, evangelists, shepherds, and teachers to the Church, but what does that have to do with you?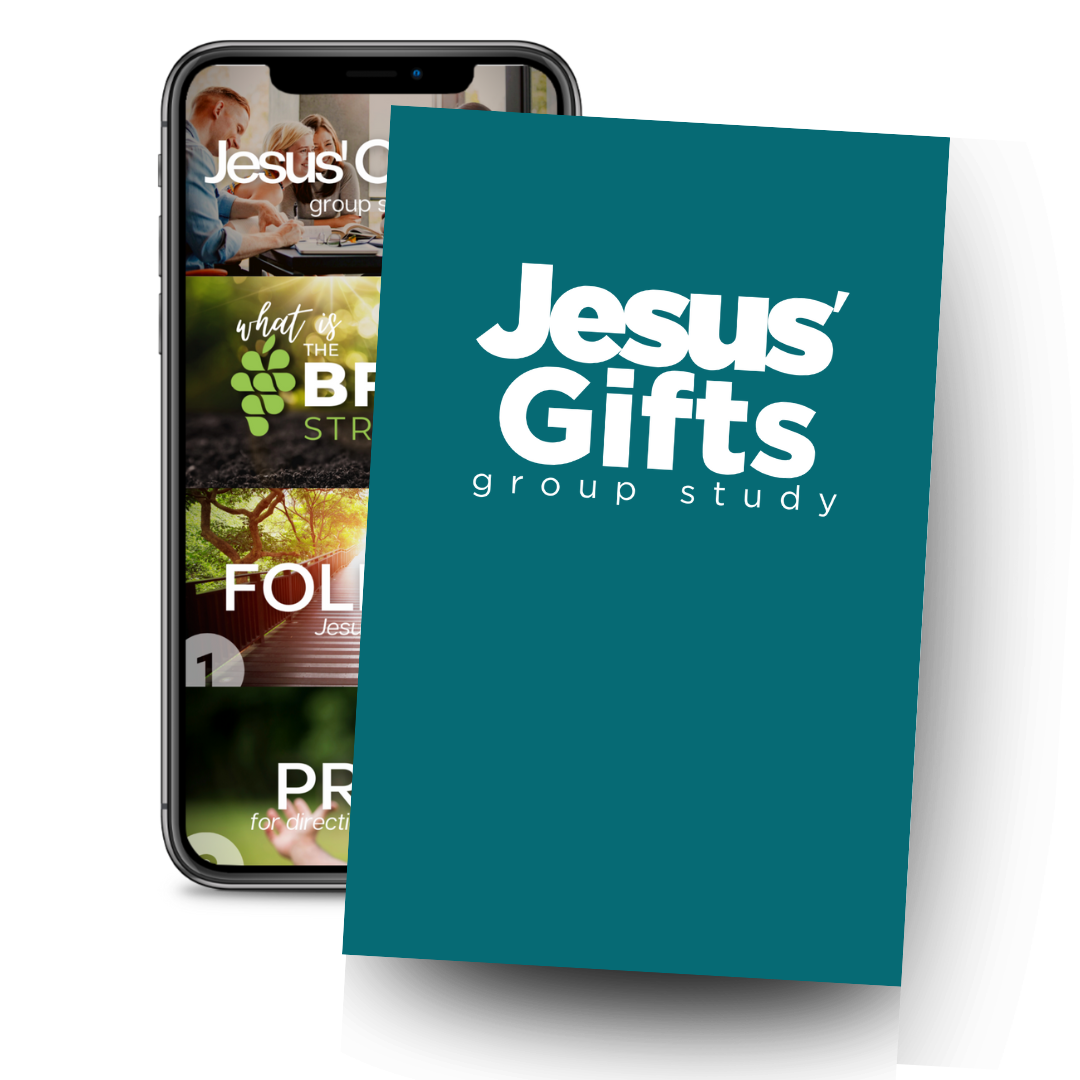 This six-week group study will enlighten and activate you and your group to fulfill the ministry call that Jesus has on your life–together!
Though we call it the Great Commission, so much of the Body of Christ don't know what that means for them personally.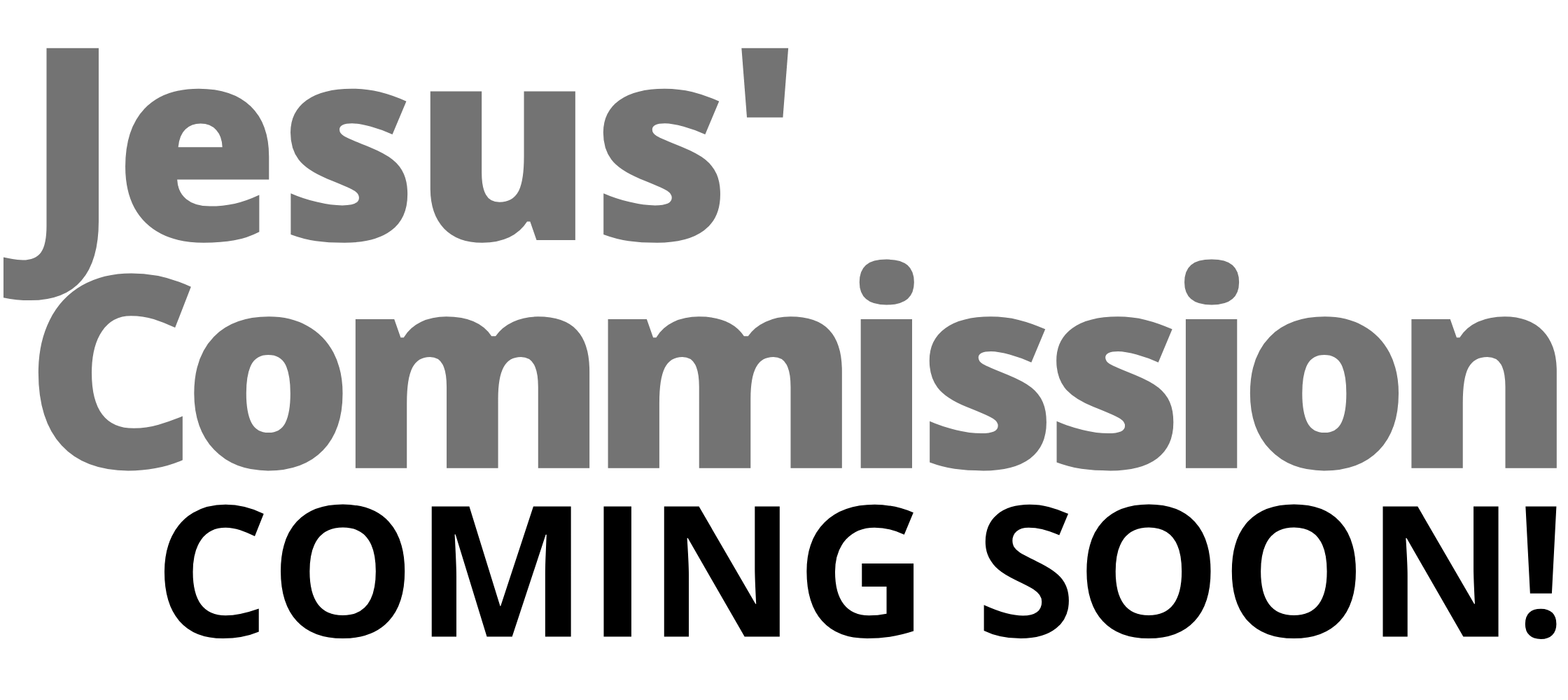 This group study will embolden your heart and give you practical tools for the call to make disciples in your neighborhood, workplace, school, and more.