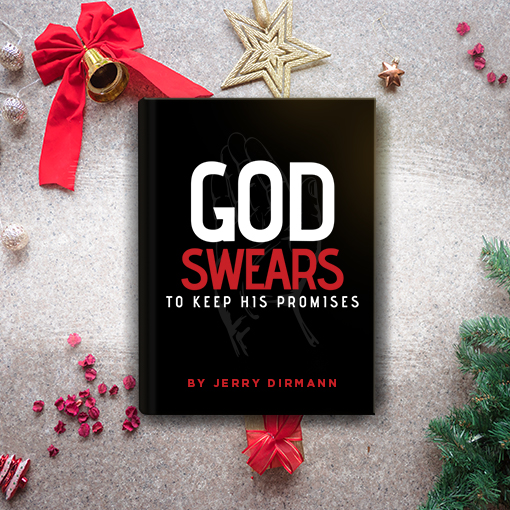 From Genesis to the final pages of Revelation, we find the subject of "covenant" demonstrated throughout the Bible. Covenants were not only made as a contract between humans, but we see God Himself initiated them with His people and leaders He established. In God Swears, Pastor Jerry provides the profound history and relevance of these life-impacting truths.
Learn more about what God's covenant means for you today.

Discover new meaning in receiving this covenant promise.

Experience a life forever changed.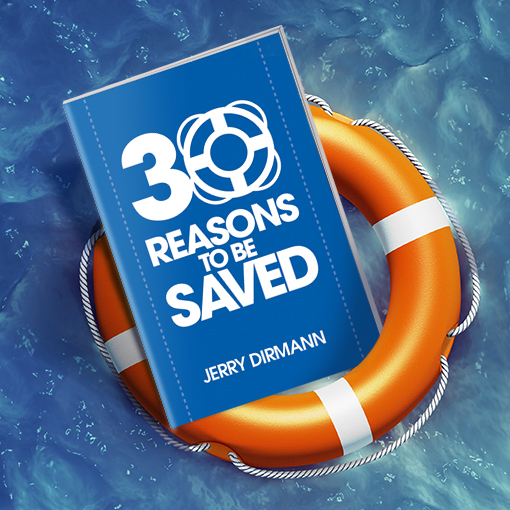 There are countless reasons to be saved! In this new mini-book, 30 Reasons to Be Saved, by Jerry Dirmann, discover 30 of those reasons to receive the grace of God for salvation.
Step out of your comfort zone and use the book to share with your neighbors, friends, and loved ones. A prayer of salvation is located in the back of the book. What an honor to serve the Lord and share so great a salvation with others!