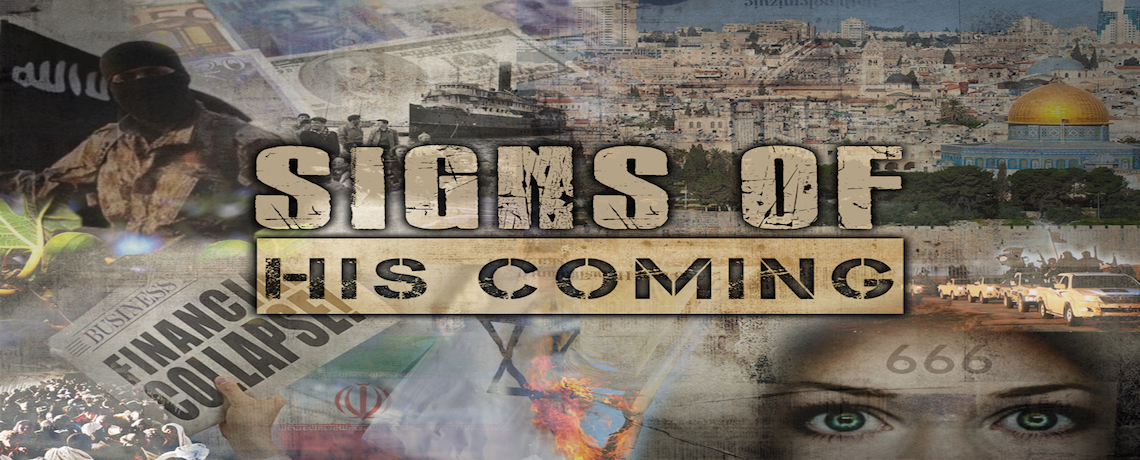 Signs of His Coming is a timely new 9-part series from Jerry Dirmann. Free Download Buy Audio CDs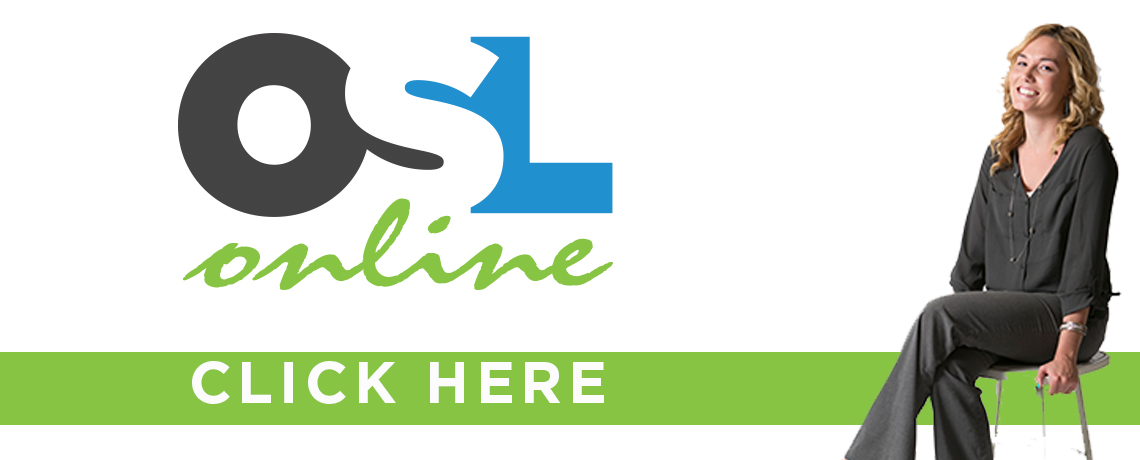 Click Here to visit OSLOnline.com!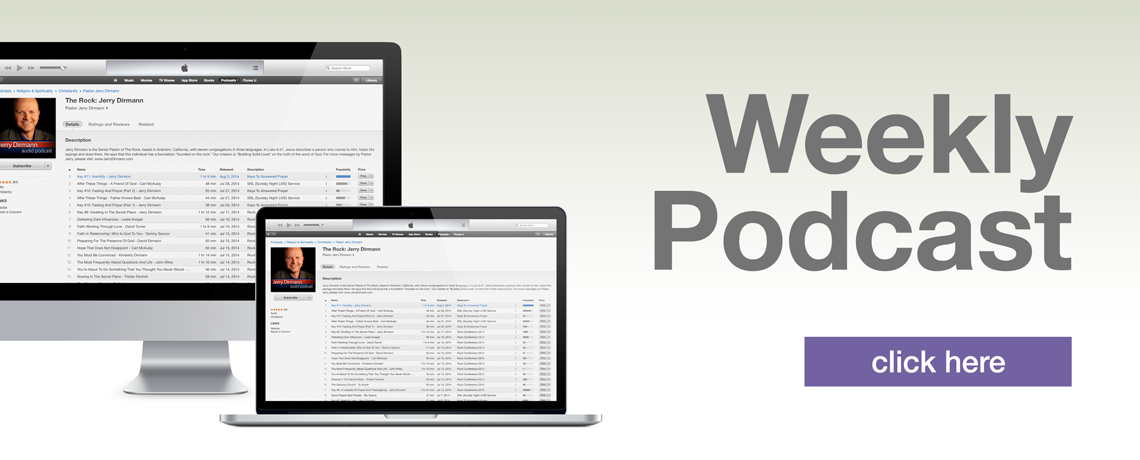 Jerry Dirmann is the Senior Pastor of The Rock, based in Anaheim, California, with eleven congregations in three languages. In Luke 6:47, Jesus describes a person who comes to Him, hears His sayings and does them. He says that this individual has a foundation...