October 7-9 | Anaheim, CA
This October, take time to be stirred in worship and built up in faith to pursue God's calling on YOUR life to BE FRUITFUL AND MULTIPLY. The BFAM Conference is dedicated to encouraging and empowering each attendee to be a Great Commission believer, bringing light to their communities.
Kids and Youth ministries will be offered for evening sessions, and childcare (infants – 5th grade) will be available during daytime sessions.
Event Schedule + Location
Thursday, October 7

 6:30 P.M.

 

Opening Session

| Jerry Dirmann

Friday, October 8

 9:00 A.M.  General Session | Anna Iervolino

10:45 A.M. Ministry Breakouts

 2:00 P.M. General Session| Kimberly Dirmann

 6:30 P.M. General Session | Ty Austin

Saturday, October 9

 9:00 A.M. Ministry Breakouts

10:45 A.M. Closing Session (ends by 1:00 P.M.) | Robert + Yolie Arevalos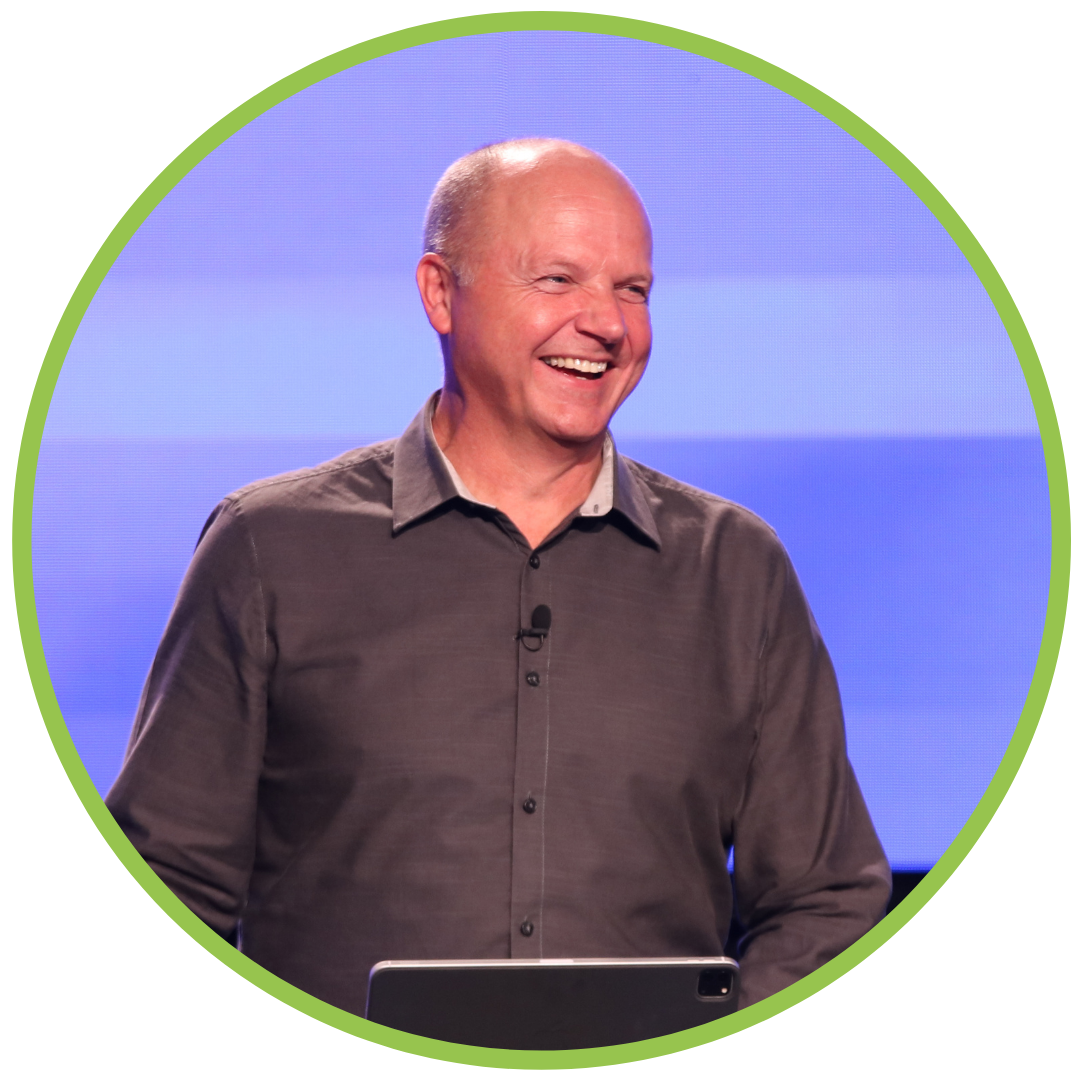 Jerry Dirmann
President; Solid Lives
Sr. Pastor; The Rock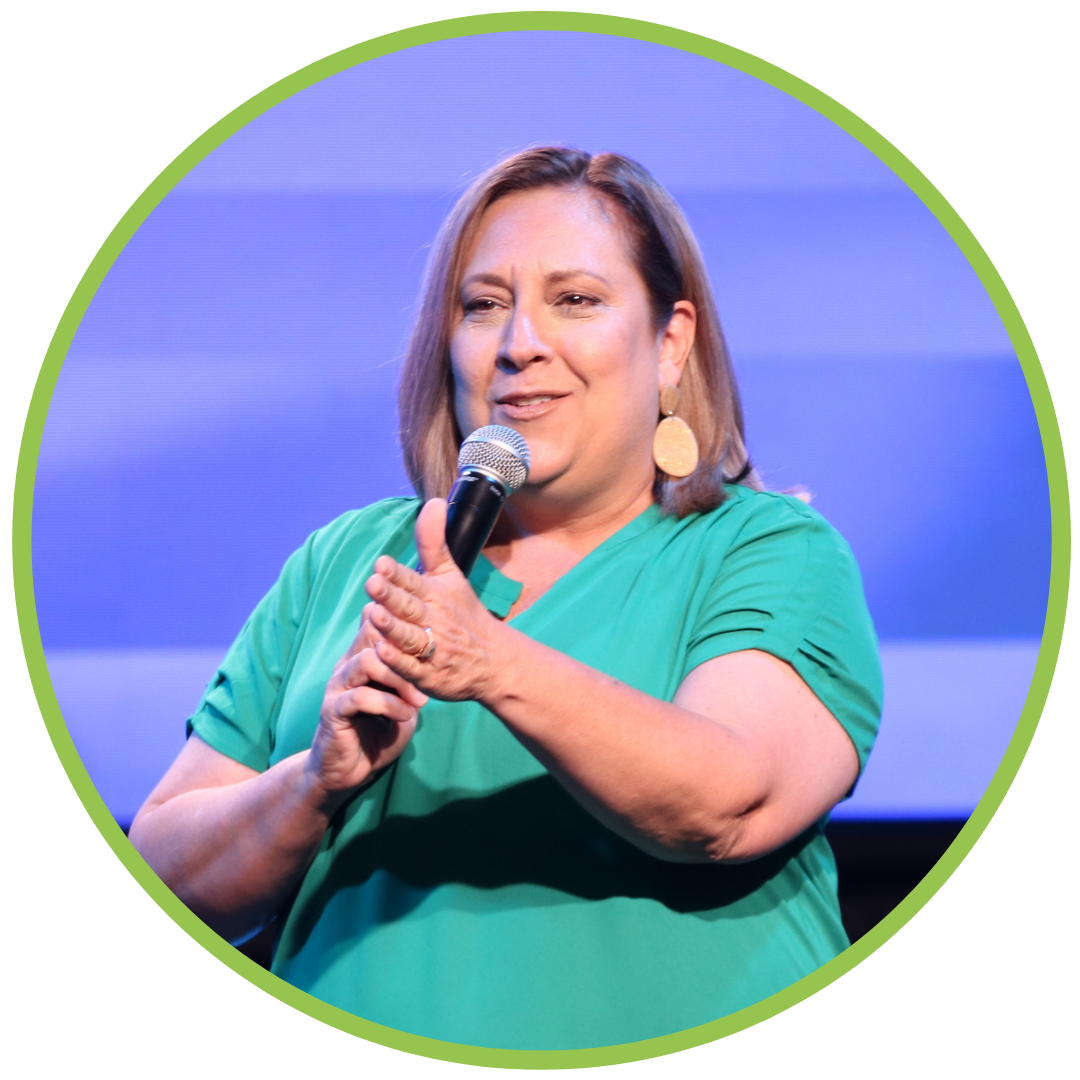 Kimberly Dirmann
Sr. Pastor; The Rock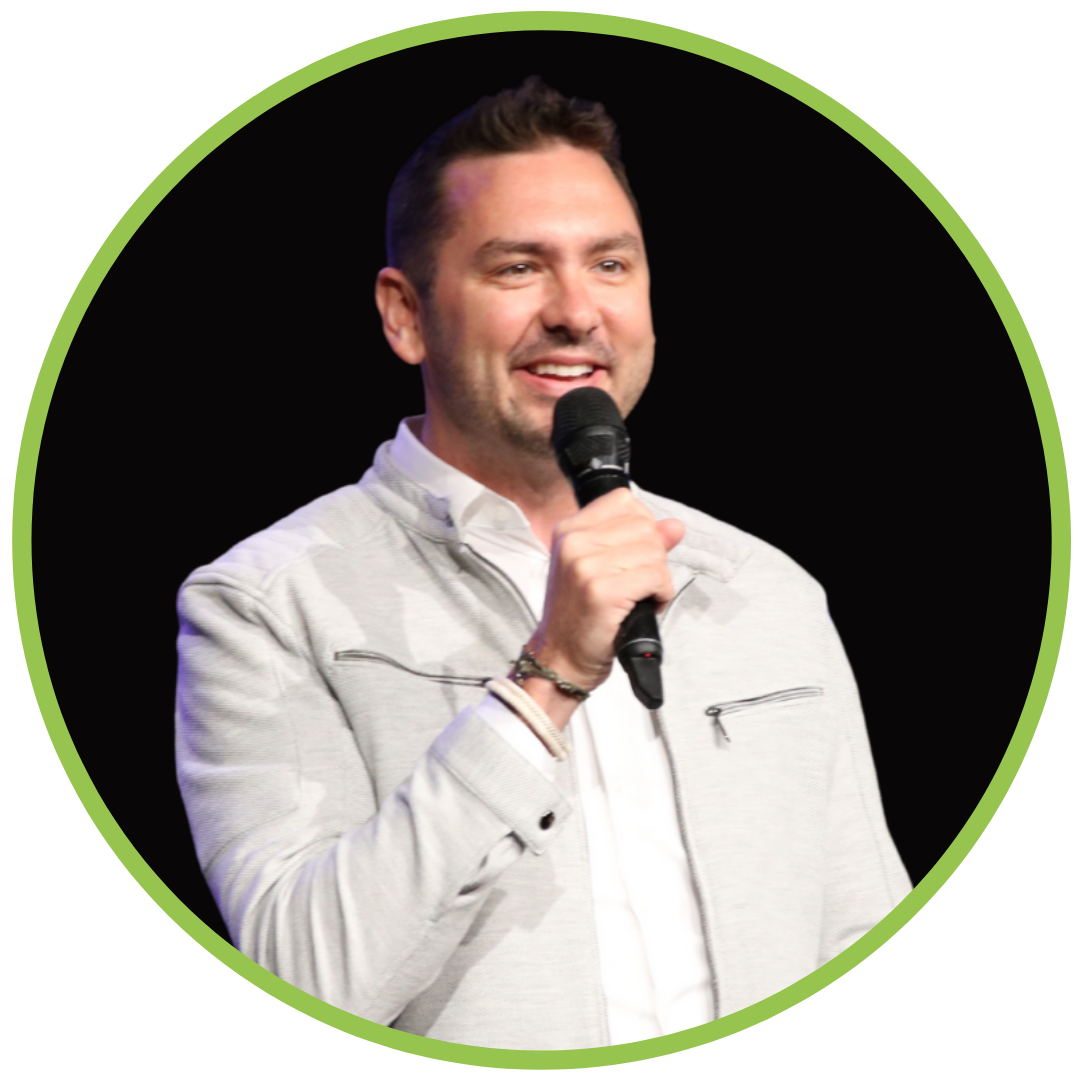 Ty Austin
Pastor; Hagerstown Foursquare Foursquare NextGen District Rep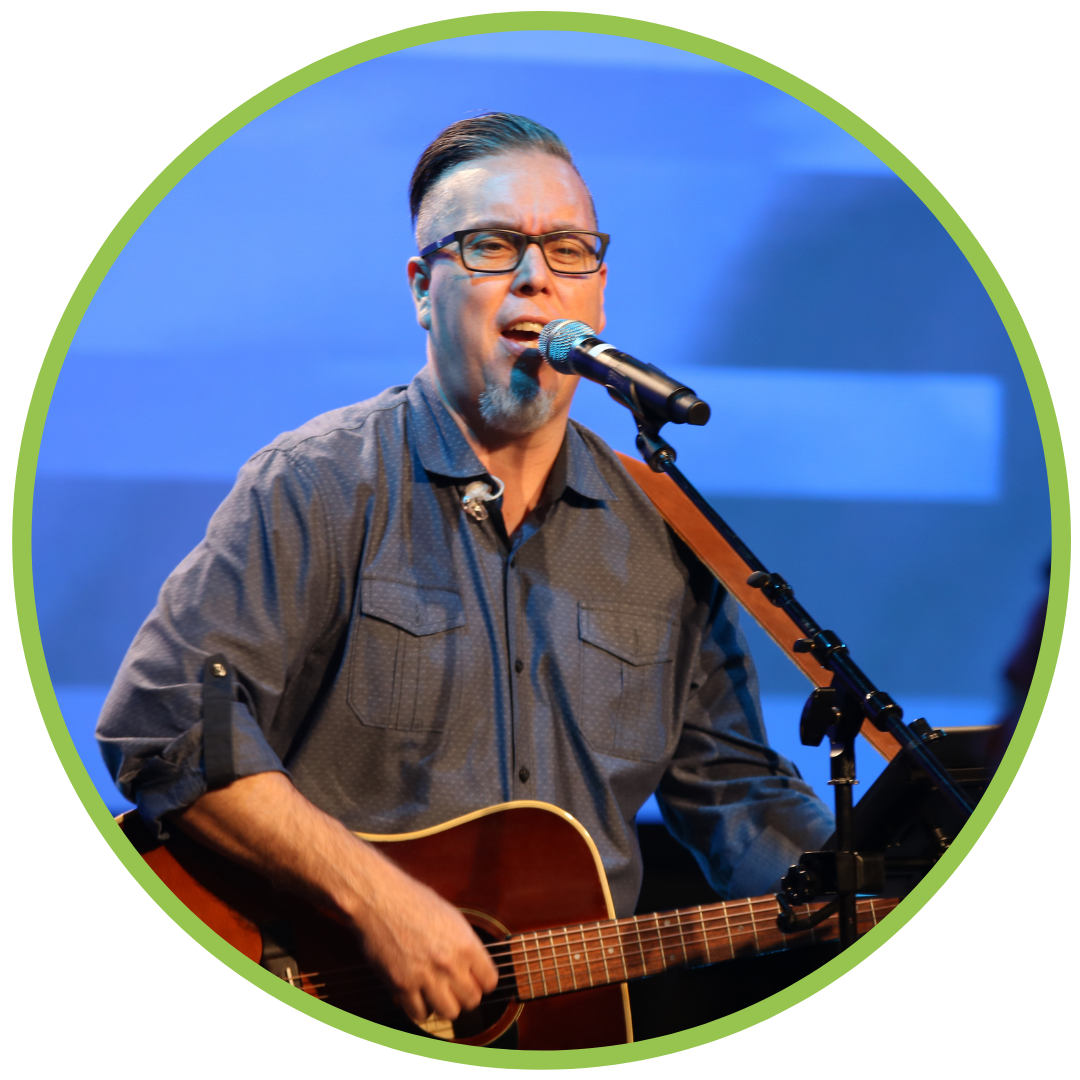 Robert Arevalos
Prayer + Worship Pastor; The Rock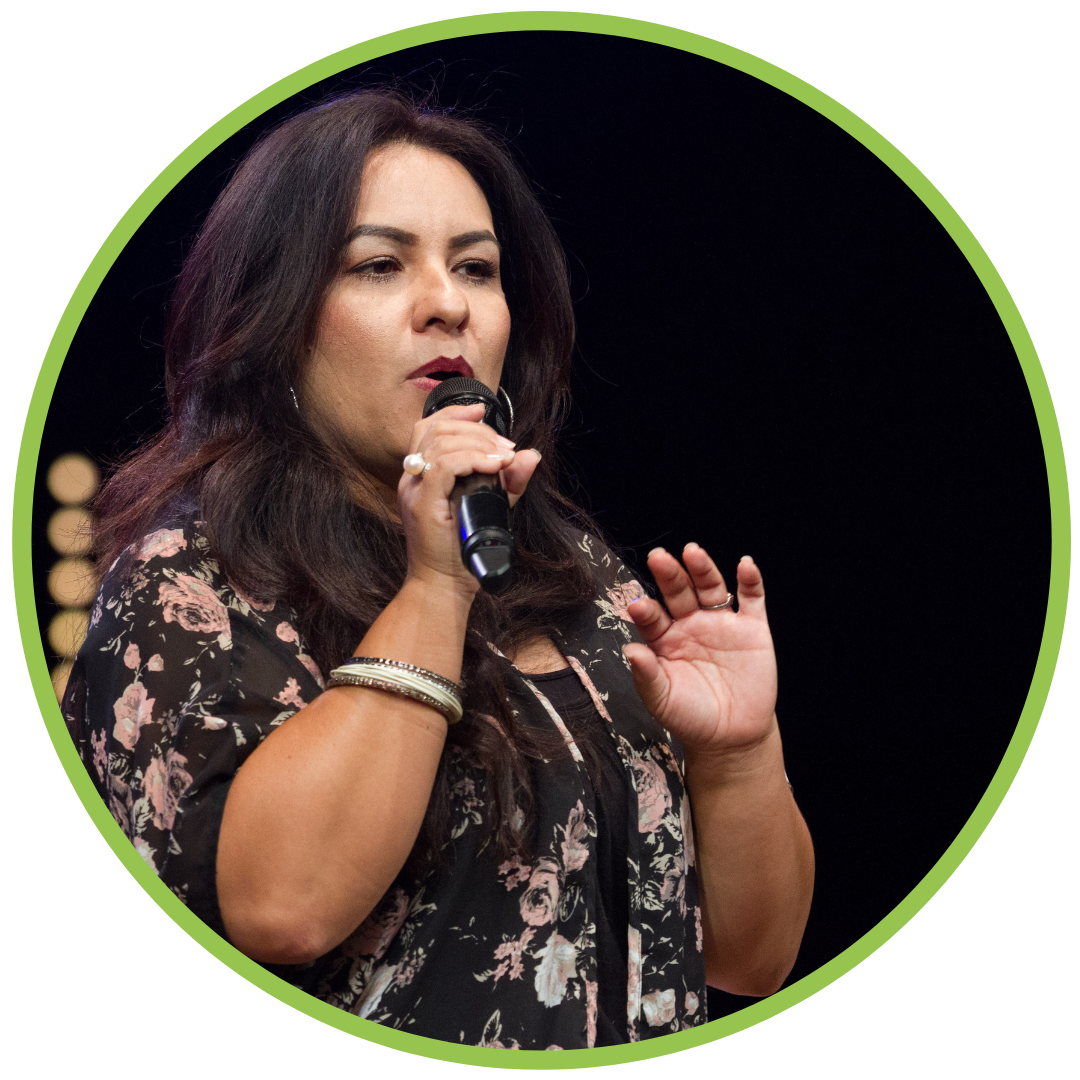 Yolie Arevalos
Prayer + Worship Pastor; The Rock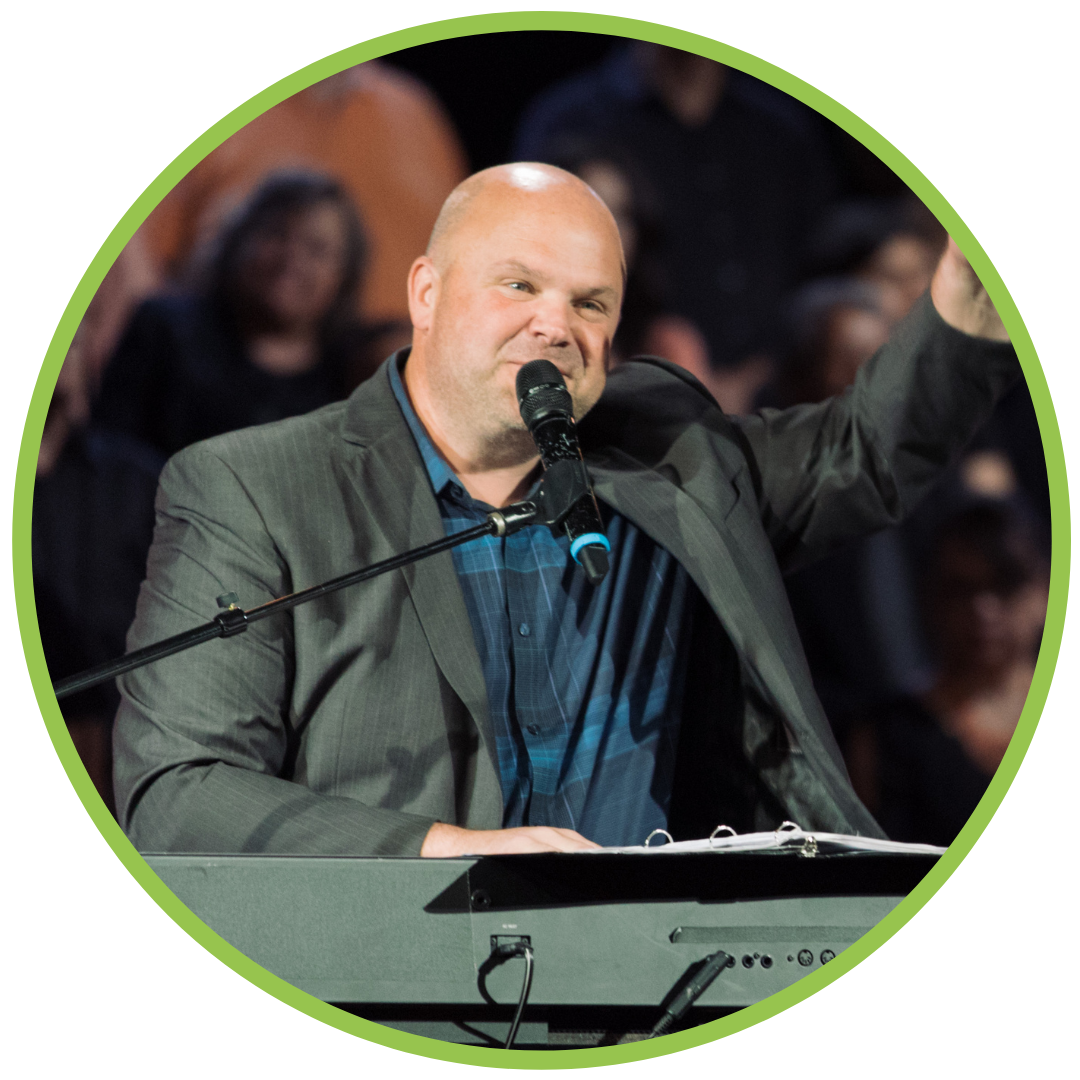 David Dirmann
Pastor; Memphis Tabernacle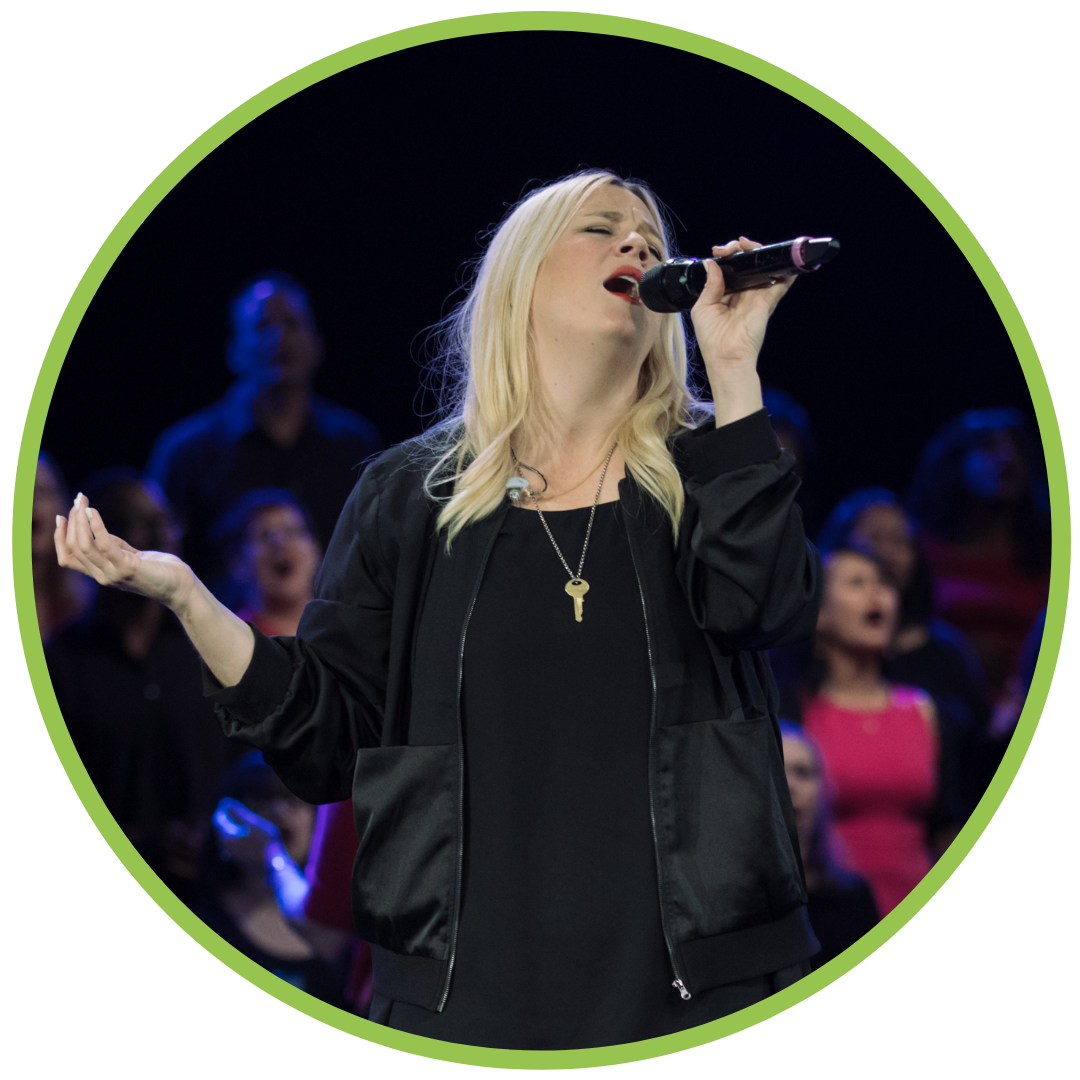 Tiffany Dirmann
Pastor; Memphis Tabernacle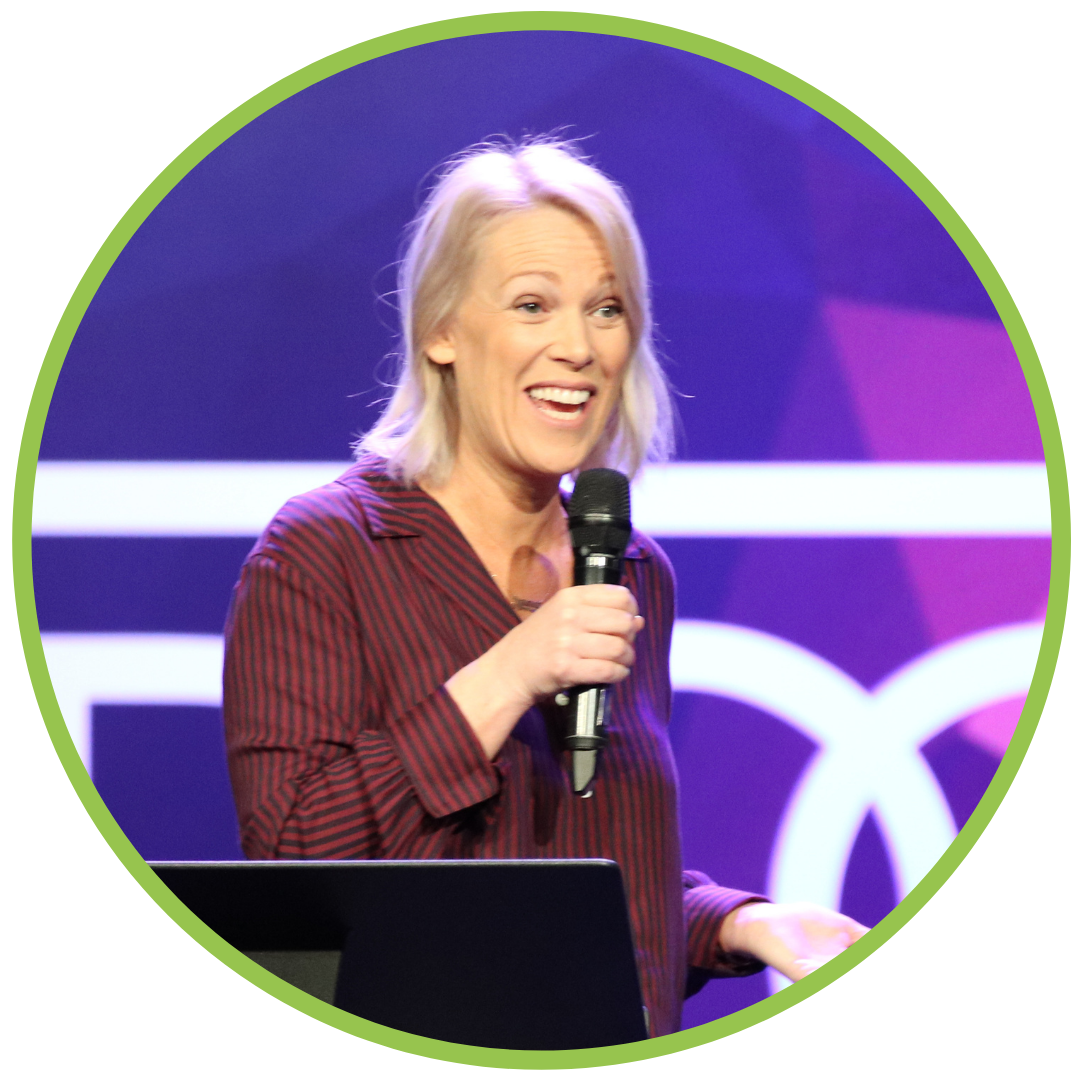 Anna Iervolino
Regional Pastor; The Rock
Ministry Breakouts
Friday and Saturday
Calling the David Generation: Winning Battles for God
Jonathan Dirmann
Change the World: Take Your Ministry Online
Angelica Bailon
Cleaning Your House Spiritually
Mikael Burnette
Easy-Peasy Ways to Start a House Church
TBD
Leading a Vibrant Weekly Prayer Meeting
Robert and Yolie Arévalos
Why Essential Doctrines are Essential: A Call to Study God's Word
Steve Schell
For pastors and senior ministry leaders:
Why Pastors and Churches Must Change
Jerry Dirmann