 September 15-17 | Anaheim, CA

Our favorite annual event is happening soon, and we hope you'll be there!
This three-day conference will refresh, inspire and encourage you to fulfill the calling God has placed on your life. Now is not the time to be passive: God is speaking to His Church and activating us for these days.
Don't miss it!
IN PERSON AT THE ROCK (101 E. Orangethorpe Ave. | Anaheim, CA)
OR STREAM ALL GENERAL SESSIONS RIGHT HERE!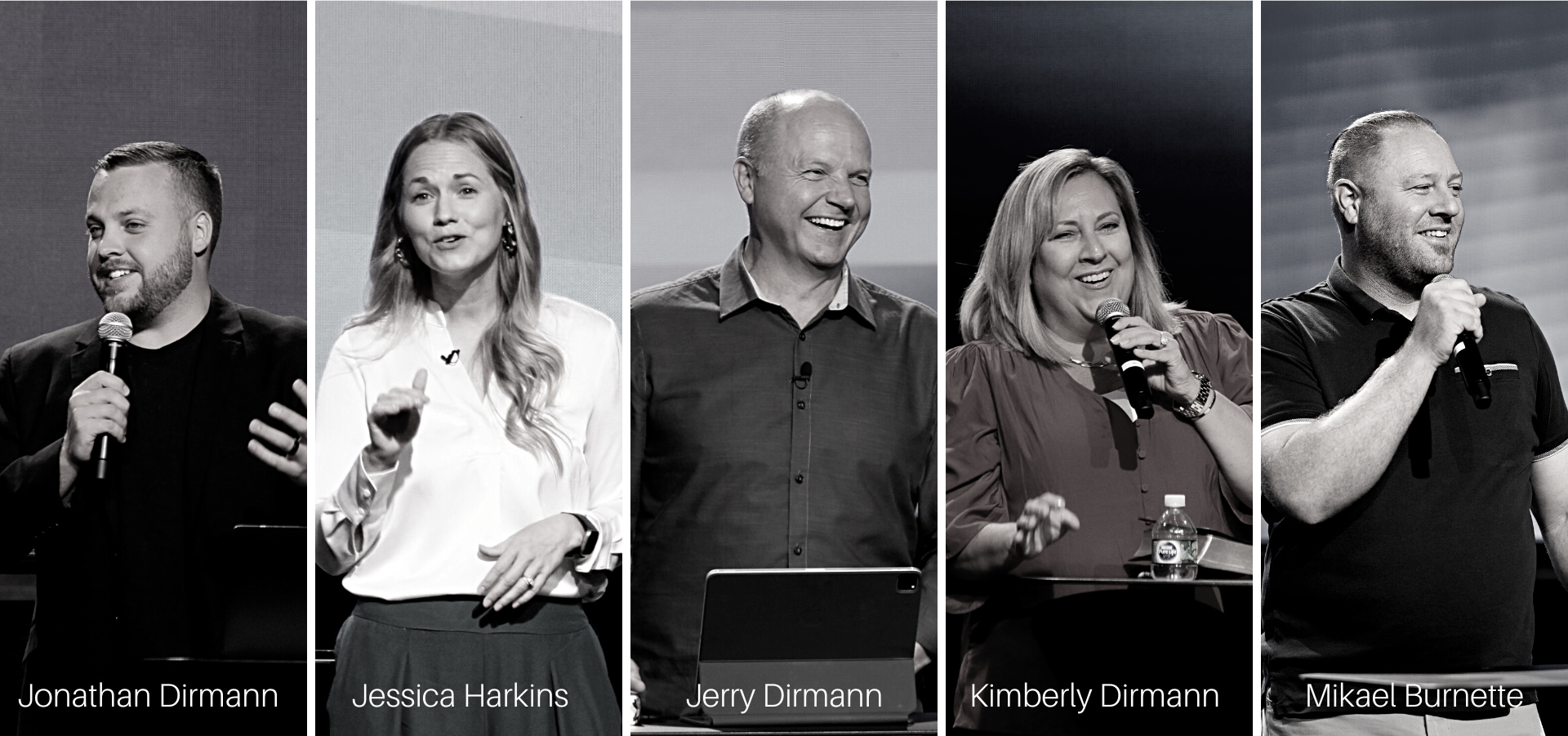 CONFERENCE SCHEDULE
GENERAL SESSIONS (Doors open appx 30min before session)
Thursday, September 15 |

 
7:00 P.M.
Friday, September 16 |

 
9:00 A.M. / 2:00 P.M. / 7:00 P.M.
Saturday, September 17 |

 
10:45 A.M
.
Breakout Sessions
Friday (10:45 A.M.) 
Fulfilling Your Ministry with House Church (Alex and Alex Hernandez)
Developing Redemptive Relationships with Other Cultures (Jim Scott and Haroon Bhatti)
Launching and Leading an Online Ministry (Cyndi Galley and
Aster Haroon
)
For Pastors:
A Fruitful and Multiply Ministry (Jerry Dirmann)
Saturday (9:00 A.M.)
Fruitful and Multiplying Next Generations (Nicole Stark)
Marketplace Ministry and House Church (Christy Mireles)
And You Shall Receive Power (Mikael and Adriana Burnette)
CHECK OUT LAST YEAR'S EVENT
WATCH 2021 CONFERENCE SESSIONS