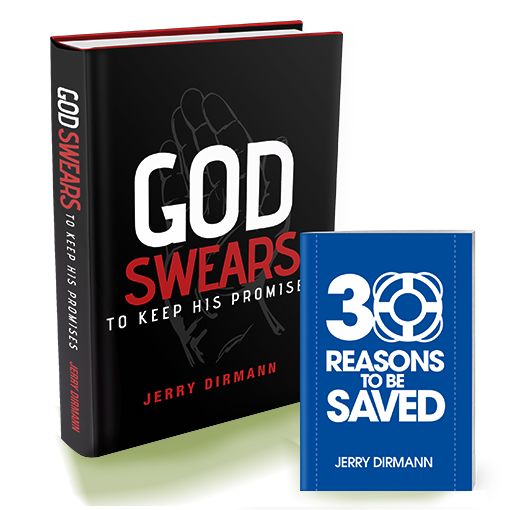 Now you have the opportunity to not only share the life changing reason to be saved, but also share how the subject of "covenant' is nothing new. It is demonstrated throughout the Bible, from Genesis to the final pages of Revelation.
Jesus gave everything He had to give you the privilege and opportunity to be saved; ultimately proving to the world that God truly does swear to keep His promises.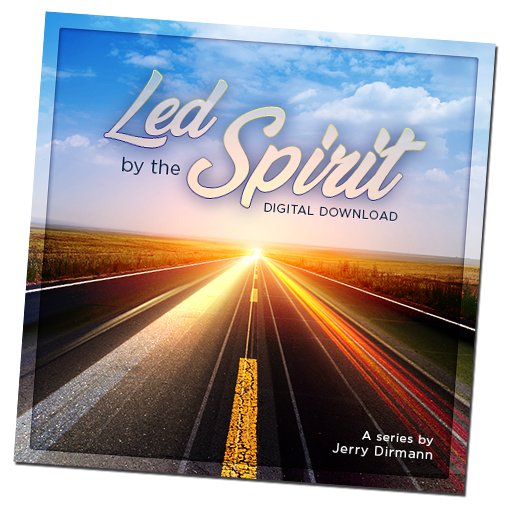 In a world of voices that are vying for attention, it can be difficult to discern the leading of the Lord in you life. In this 8-part digital download, Pastor Jerry explains how you can be Led by the Spirit of God and recognize His voice. You don't have to wonder if you are making the right decision; you can know by the leading of the Lord exactly which direction is the right one for you.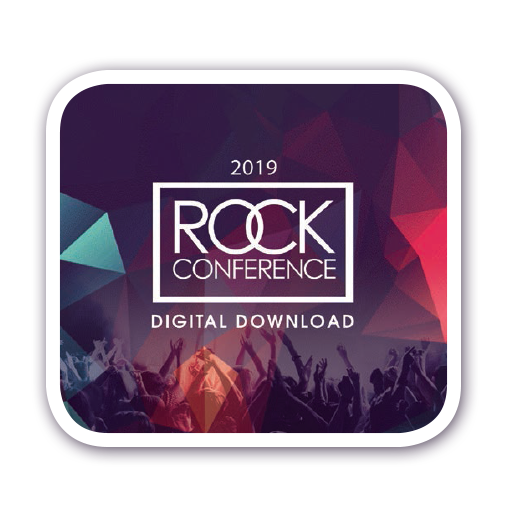 If you were not able to attend Rock Conference 2019, you can enjoy all eight speakers and their life-changing messages with this new digital download. Let your heart be encouraged, let your mind be refreshed, and let your spirit be renewed as you experience timely messages from variety of speakers. As you listen to the messages, you will laugh, you will cry, and you will find hope as each speaker shares the World of God with practical application for your own life.